jcDesigned is built on excellence. From you basic Tv hang on the Wall or Alarm Panel to full out "One Button Control" integration of your entire Home or Business.
We as a company pride ourselves on good relationships and quality craftsmanship. We love what we do and we love doing it. There are hundreds of low Voltage companies out there that can set you up. Here at jcDesigned we provide a friendship, someone you can depend on, someone you can call and know your taken care of with all your Low Voltage needs. We are a company that build life long relationships.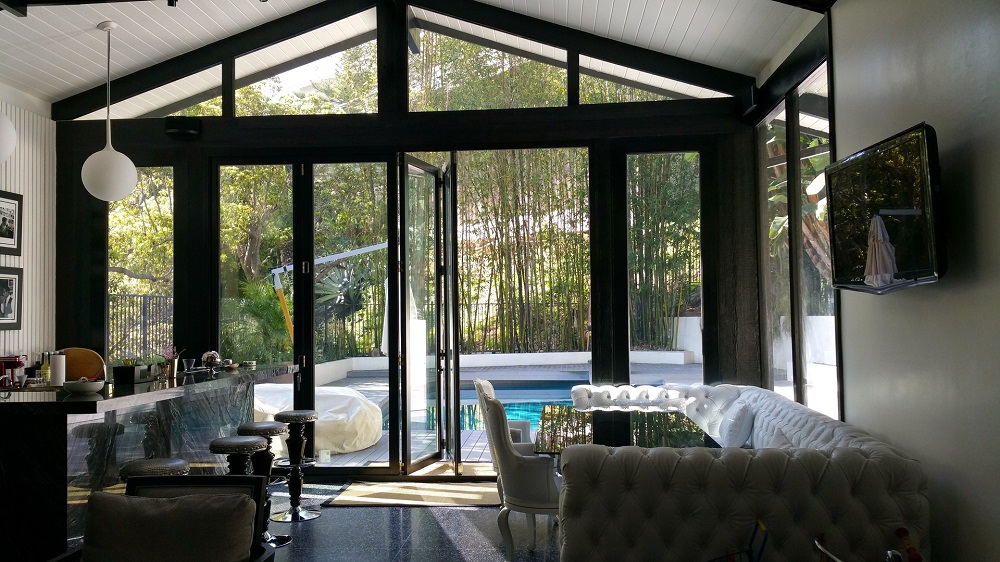 Having designed and installed systems in many of Southern California's exclusive residential markets and commercial establishments. Our skilled and certified technicians use precision and efficiency to complete the job. Our custom work delivers solutions for any type of project, no matter the size or scope.
It is our number one priority that the design and installation process be timely, well built, and complaint to your budget. We would love to offer a free consultation on any project you think we can be of assistance.